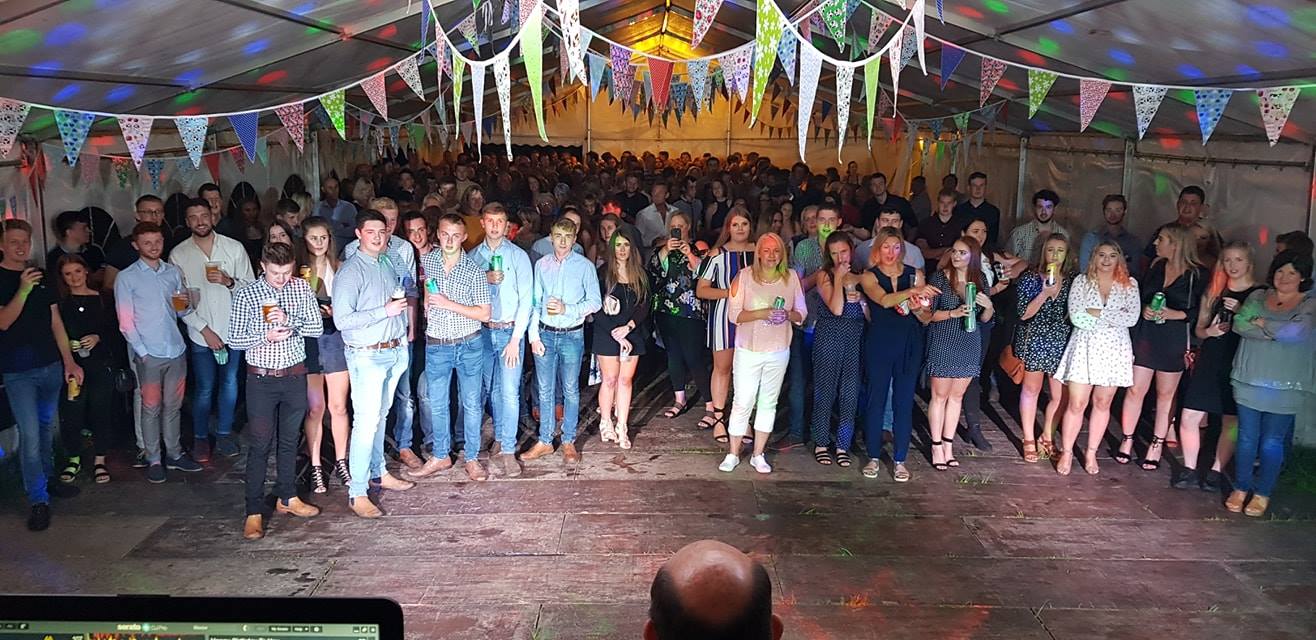 Our disco isn't unique in terms of concept, it is a disco at the end of the day.
Speakers, Lights and a DJ.

Disco Jackers are unique because it has been built on experience and passion.  If you are looking for a disco to make your event successful then you have found the right one.

Maybe you are thinking: DJ with a dickybow, two speakers on flimsy tripods and a couple of flashy light..  nah..






..go big or go home!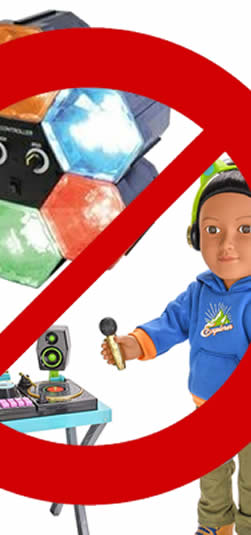 The Sound
Most importantly the sound quality and power is most important. Yes we have massive speakers and looks like it is going to be "far too loud". However, its only like having a big powerful car; you don't need to drive it round fast all the time, but the poke is there when you need it. Our sound is built up on 12.5Kw of QSC amps, driven on behringer process and control. The speakers we use at most of our events are DAP Audio, however we do have some mix and match systems to cater for all. When we feel we "need more power captain" we bring in equipment from the best and most respected companies in the area.
The Lighting
Simon is very proud of the way the disco looks and has built up a lighting rig that represents his passion for it.  We have a total of 48 DMX lighting effects controlled by a Touch Screen PC to make sure it looks somewhat coordinated.  The majority of it is mounted on flown trussing and the rest contained in their own self-standing flight cases.  To enhance the lights we have both smoke and haze machines to compliment (when we can use them).
Control
We have always been proud
Denon DJ
equipment users...  no vinyl anymore, however that is where it all started!  We use digital format music, stored on laptops and played through some of the latest controllers on the market suited to mobile DJ's.  We always carry spares; because we all know how computers have a tendancy to have their own minds sometimes!
Space
This is one thing we need plenty of, to achieve the "in-your-face-look".  The rig, when on the right kind of stage, can potentially be 8m (26') wide, 4m (14') deep and over 3m (10') in height.  
HOWEVER
, please dont let that put you off, the idea behind so much equipment, is the ability to chop and change the configuration to suit the venue. 
Please take "space for the DJ" into consideration when booking or organising a venue.